Inspection Services
21st Century Home Inspections LLC offers comprehensive home inspection services to home-buyers and sellers in Tennessee, combining cutting-edge technology and unparalleled industry knowledge to obtain an accurate representation of any home's condition. We adhere to Tennessee's and ASHI's rigorous Standard of Practice.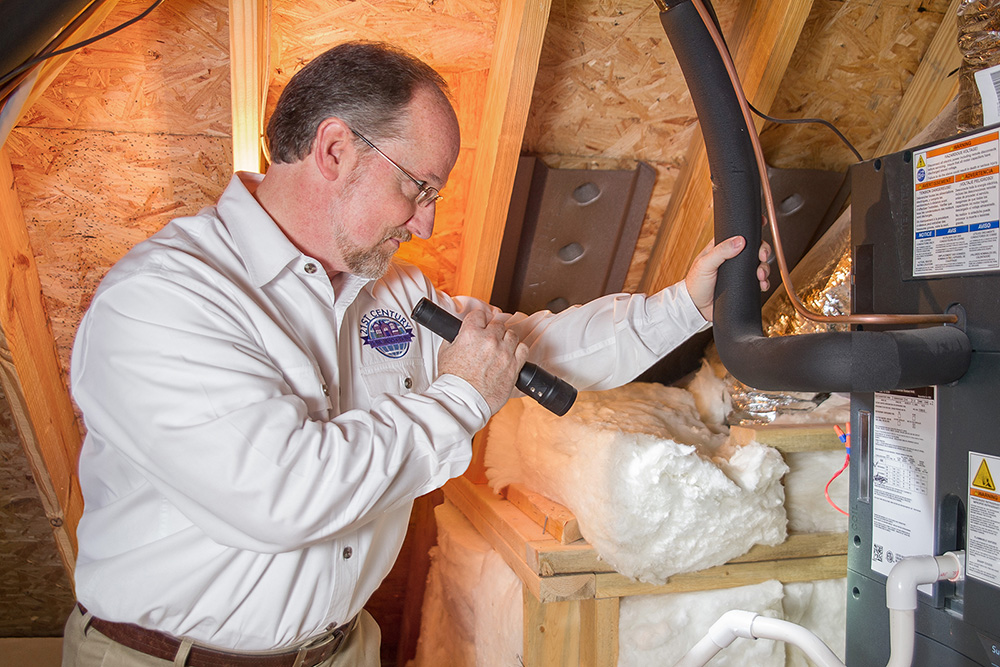 Buyer's Inspection
This inspection service is a step-by-step investigative evaluation of a home's readily accessible and visible components. We're typically able to deliver inspection reports within 24 hours, and can deliver on the same day upon request.
We inspect the following areas of the home:
Foundation & Crawl Spaces
Roofing System
Structural Components (including columns & piers)
Exterior (doors, windows, wall cladding, soffits, fascias)
Garage Door Operators
Decks, Stoops, Steps, & Railings
Drainage Systems
Interior (doors, windows, walls, ceilings, stairs)
Water Heating Equipment
Attic, Insulation, & Ventilation
Water Supply & Plumbing System
Electrical System
Chimneys, Flues, & Vents
Heating Equipment & Distribution Systems
Central Air Conditioning Equipment & Distribution Systems
Built-in Kitchen Appliances
We can inspect hot tubs, pools, and outbuildings also.
We use a variety of technology to conduct our comprehensive inspections, including: thermal imaging, aerial drone photography, a moisture meter, carbon monoxide detector, gas leak detector, and infrared thermometer.
Additional Inspection Services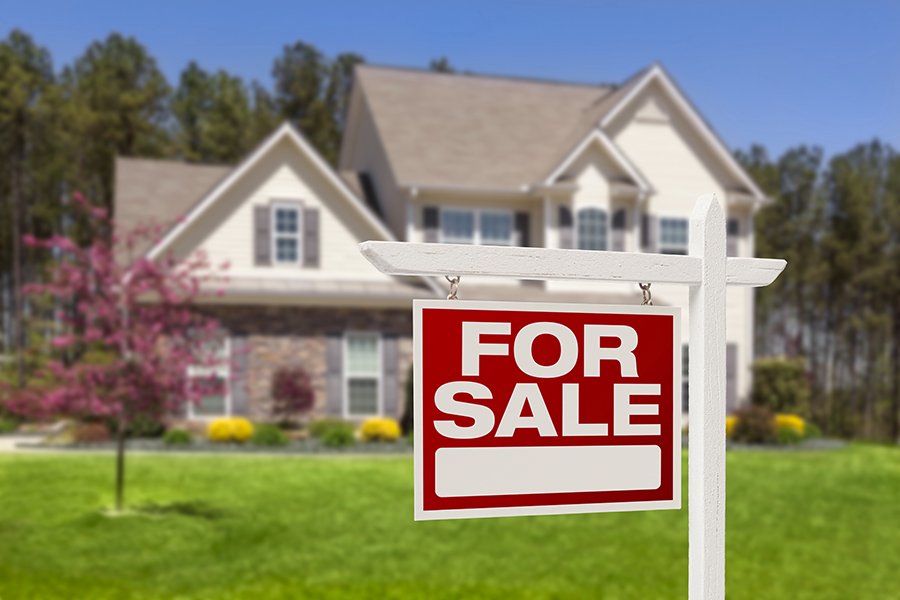 Pre-Listing Inspection
We can help you sell your home with greater ease by providing you with a comprehensive summary of the property's existing condition. You need to schedule this inspection before you make your listing so that you'll have time to do two key things: make any repairs that you deem necessary, and keep prospective buyers accurately informed so that their own inspection doesn't negatively influence the outcome of negotiations.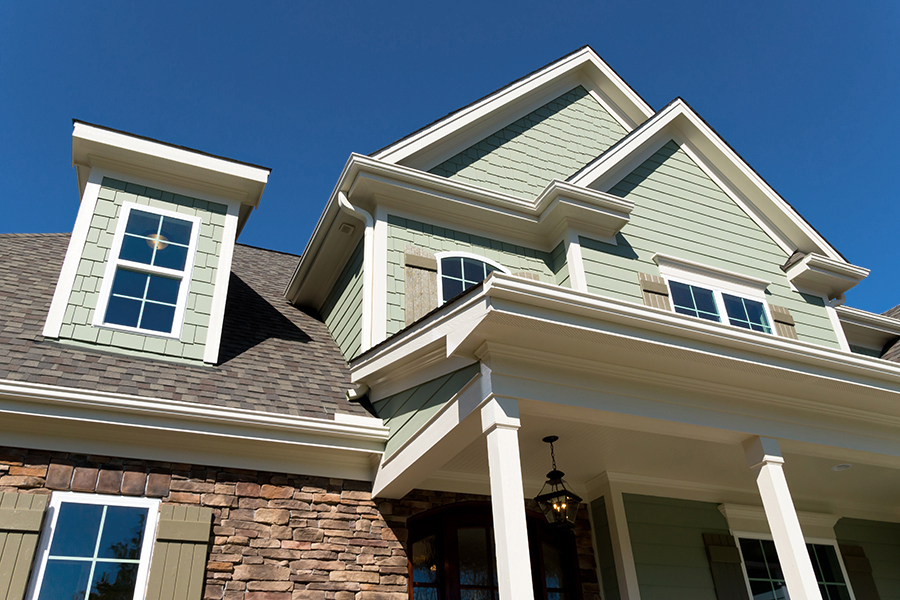 New Construction Inspection
We're able to inspect new home construction prior to the builder's final walkthrough so that we can give the buyer or investor a better snapshot of the home they are purchasing such as, entering attics and crawl spaces which are not normally areas that are covered during a blue tape walkthrough. Many cosmetic items are included with this type of inspection, relative to normal inspections. For our clients who only need a partial inspection of the home, we'll be happy to limit the inspection to the major systems in order to reduce inspection fees.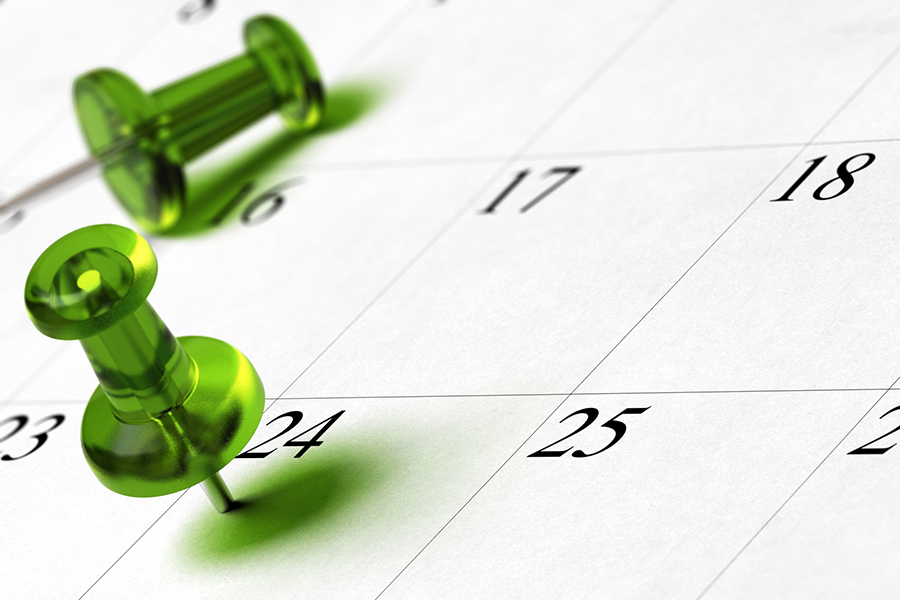 11th Month Warranty Inspection
When you buy a newly built home, in most cases it will be under warranty for up to one year. While you're still within that window, it's important to schedule this inspection service so that we can inspect the property for structural deficiencies or defective systems. By then consulting with your warranty to see what is and isn't covered, you may be able to save a substantial amount of money on the cost of recommended repairs.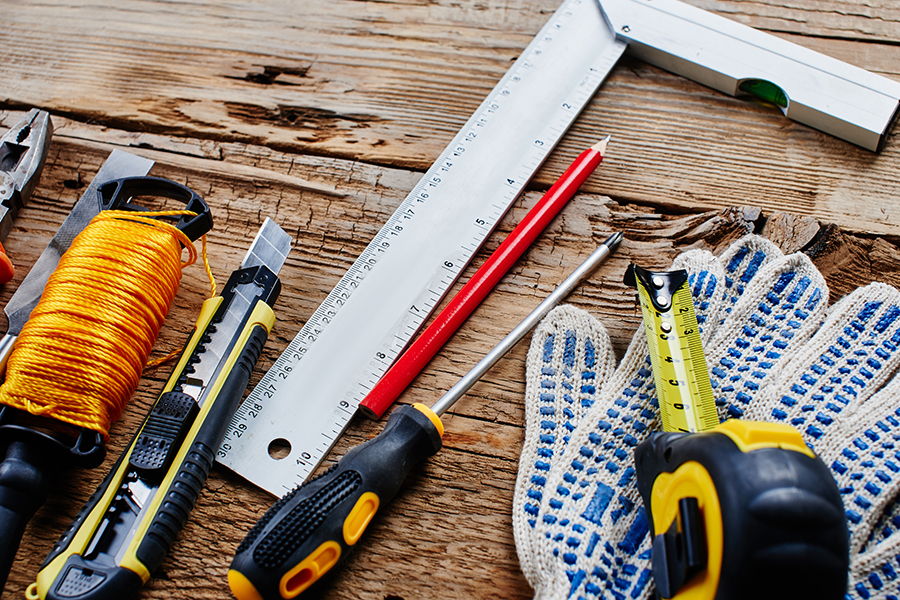 Home Maintenance Inspection
We'll make it easier to stay current with your home's maintenance needs by thoroughly assessing the property to determine exactly what those needs may be. We'll examine the condition of most readily accessible areas, providing a full report of our findings and going over them with you to help you prioritize which areas of the home to improve first.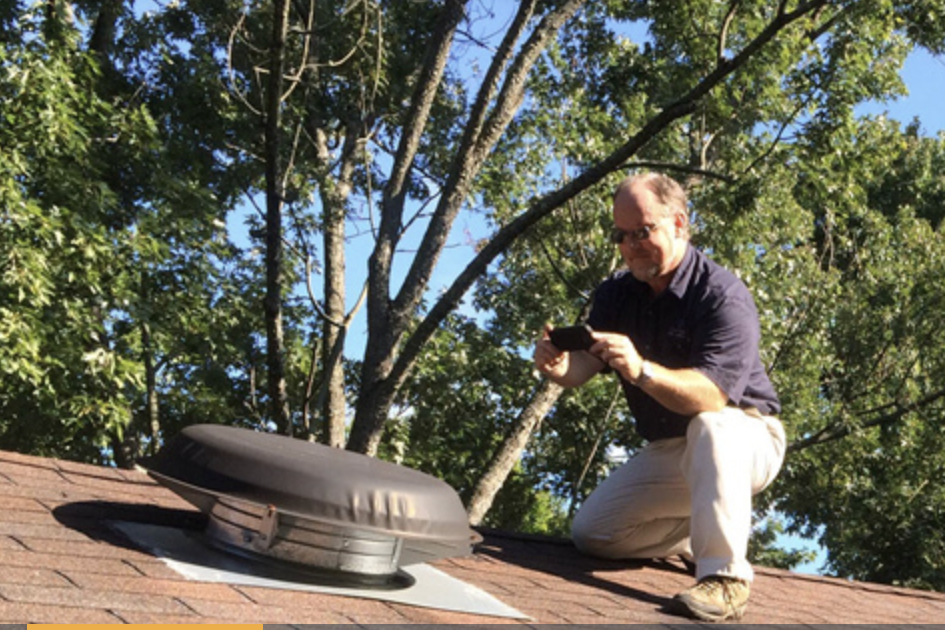 Re-Inspections
A Re-Inspection is highly recommended if our full inspection of the home discovered existing issues that the seller has agreed to address. Once repairs are in place, we'll take a second look at the areas of the home that were affected to make sure that the work was done correctly and without compromising the condition of any other components.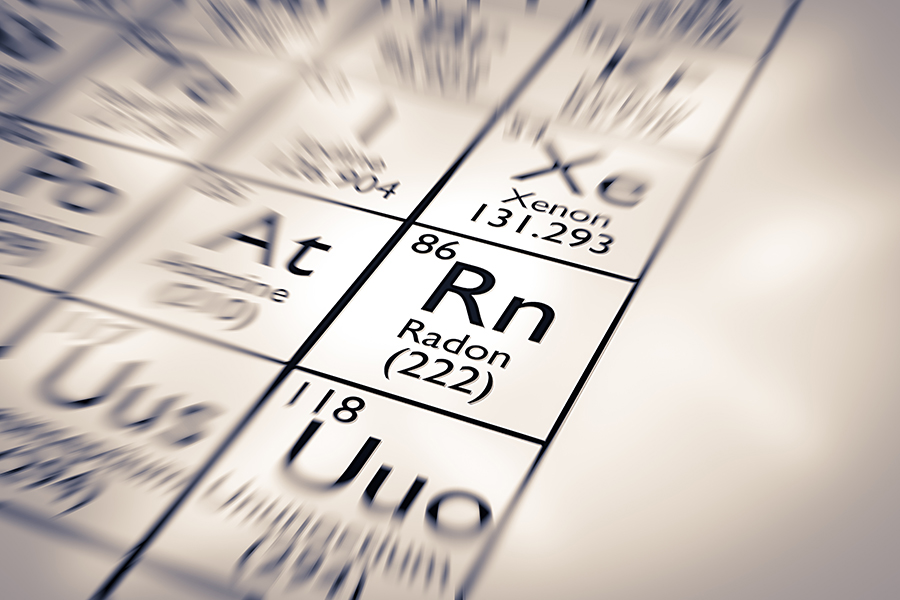 Radon Testing
In accordance with EPA standards, we can conduct this inspection service to determine whether or not radon levels are within a safe threshold in your prospective home. Radon gas is an odorless radioactive gas that is present in all homes to a degree. Our test, using a specialized radon monitor, will determine whether there are elevated levels of radon gas in your home that need to be mitigated.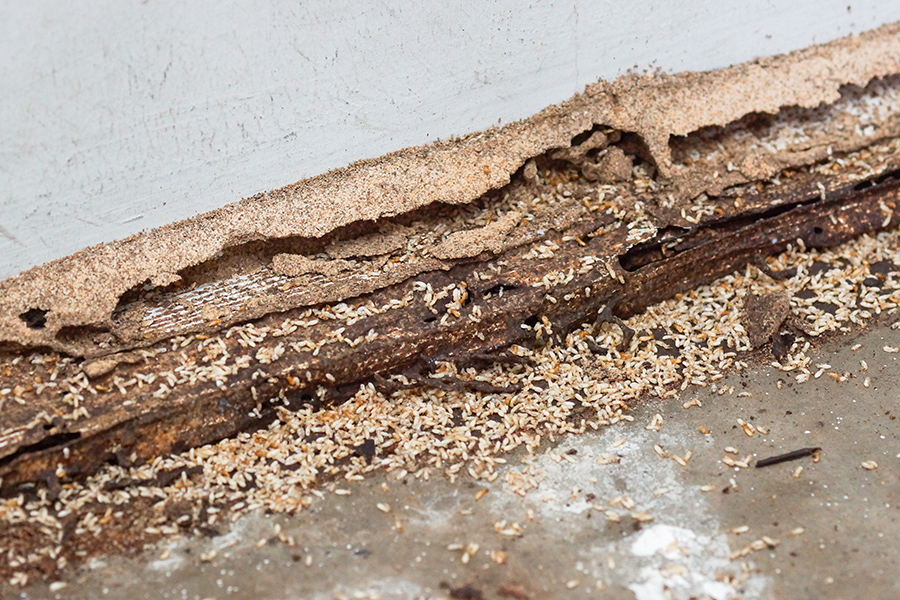 Termite Inspections
As a courtesy, 21

st  

Century Home Inspections can (upon request) schedule termite inspections for properties that require termite letters for loan processing or for general assessment. While we do not conduct the termite inspection ourselves, we have several trusted vendors we use to plug in depending on their schedules and do our best to coordinate them with our home inspections. Fees for termite inspections and issuance of letters range from $35-$50 (paid directly to vendor).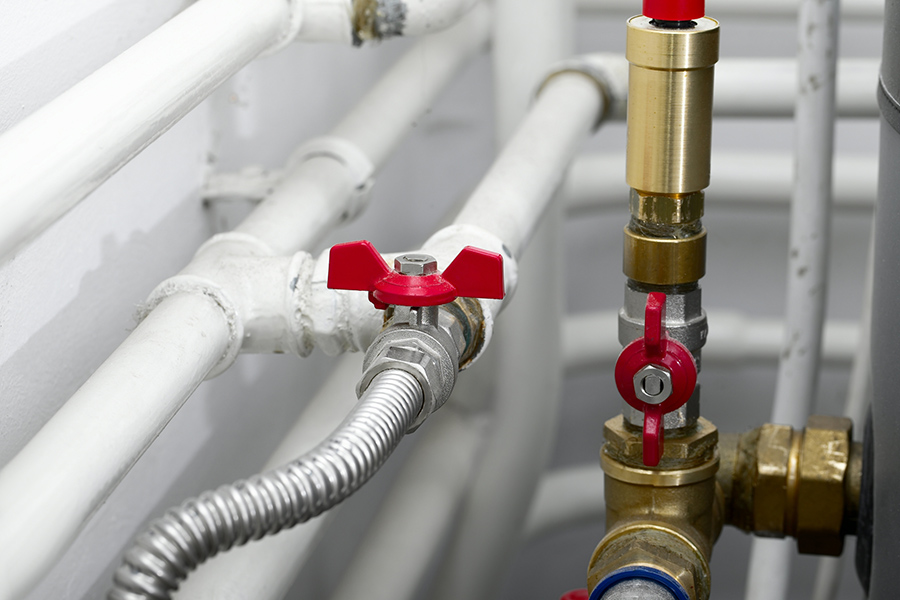 Partial/Major Systems Only Inspection
If you only want to know about the "bones" of the home or looking to reduce your cost of the inspection fee, our Major Systems Only inspection is a great fit for investors, those buying new construction or major DIYers who are less concerned about minor or routine defects. Our Major Systems inspection offers a subset of the main systems inspected and excludes others. One great benefit of this kind of inspection is its reduced fee (see Prices page)! 
INCLUDES:
Roofing (walking the roof to inspect for damage)
Structural (attic/roof structure, foundation and floor structures)
HVAC (normal functional inspection)
Electrical (inspect all panels and spot check outlets)
Plumbing (normal water heater inspection and general condition of plumbing systems, includes inspection for gas leaks if gas service present)
Garage door operation.
EXCLUDES:
(gutter systems, windows, general interiors, exterior and grounds, fireplace inspections, insulation/ventilation, built-in appliances)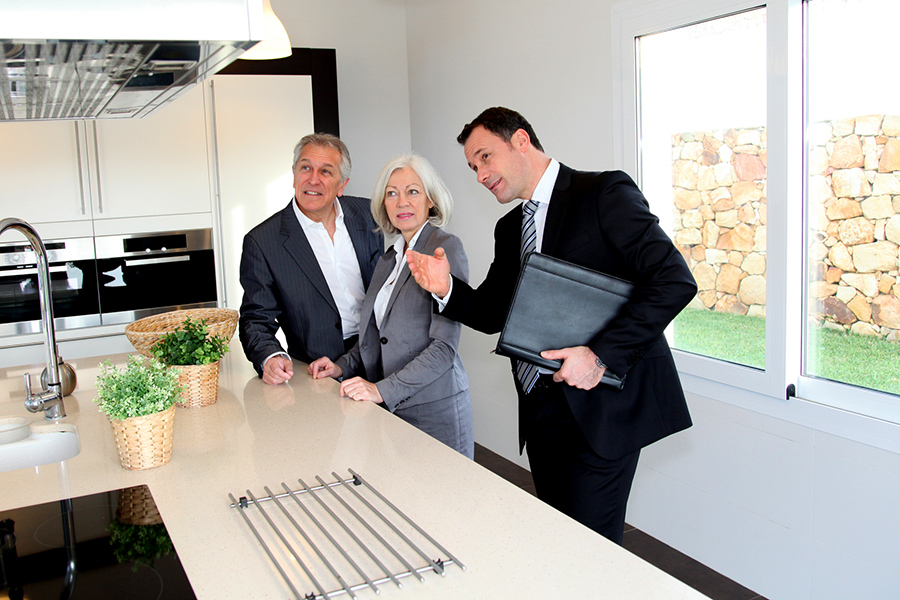 Realtor and First Time Buyer Classes
We enjoy healthy working relationships with many realtors and brokerages in middle TN. Because their success impacts our success, we welcome opportunities to "give back" to the realtor community and provide on-site or remote classes for realtors and new home buyer seminars. Our Home Inspections 101 class is a popular and fun class that informs and entertains realtors/agents of all experience levels (currently, classes are not CE accredited). Call to schedule a training class today!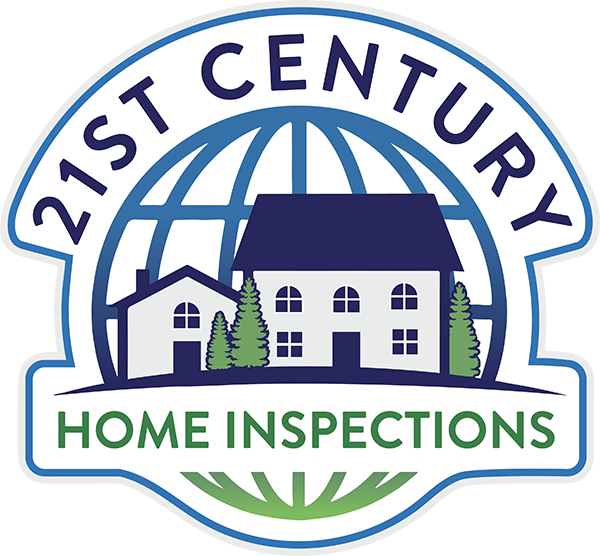 Proudly Serving Middle Tennessee
We offer thorough, comprehensive home inspection services to clients in Nashville, Bellevue, Brentwood, Franklin, Murfreesboro, Mt. Juliet, Hermitage, Hendersonville and Gallatin. This includes the surrounding areas in Davidson, Williamson, Wilson, Rutherford, Sumner, Robertson, and Cheatham counties.
Call to ask about our discounts for active-duty military, veterans, police and repeat business. We also offer a package deal for clients who would like to schedule a New Construction Inspection along with a follow-up 11th Month Warranty Inspection.
21st Century Home Inspections LLC offers a comprehensive home inspection service that combines modern expertise with traditional values, using state-of-the-art technology during the inspection and sticking around long after to make sure that your every need as a home-buyer is given our full attention. Contact us today to request an inspection.
21st Century Home Inspections LLC protects our clients through Errors & Omissions/General Liability insurance.
We accept online payments.