21

st 

CENTURY HOME INSPECTIONS LLC
Inspected Once. Inspected Right.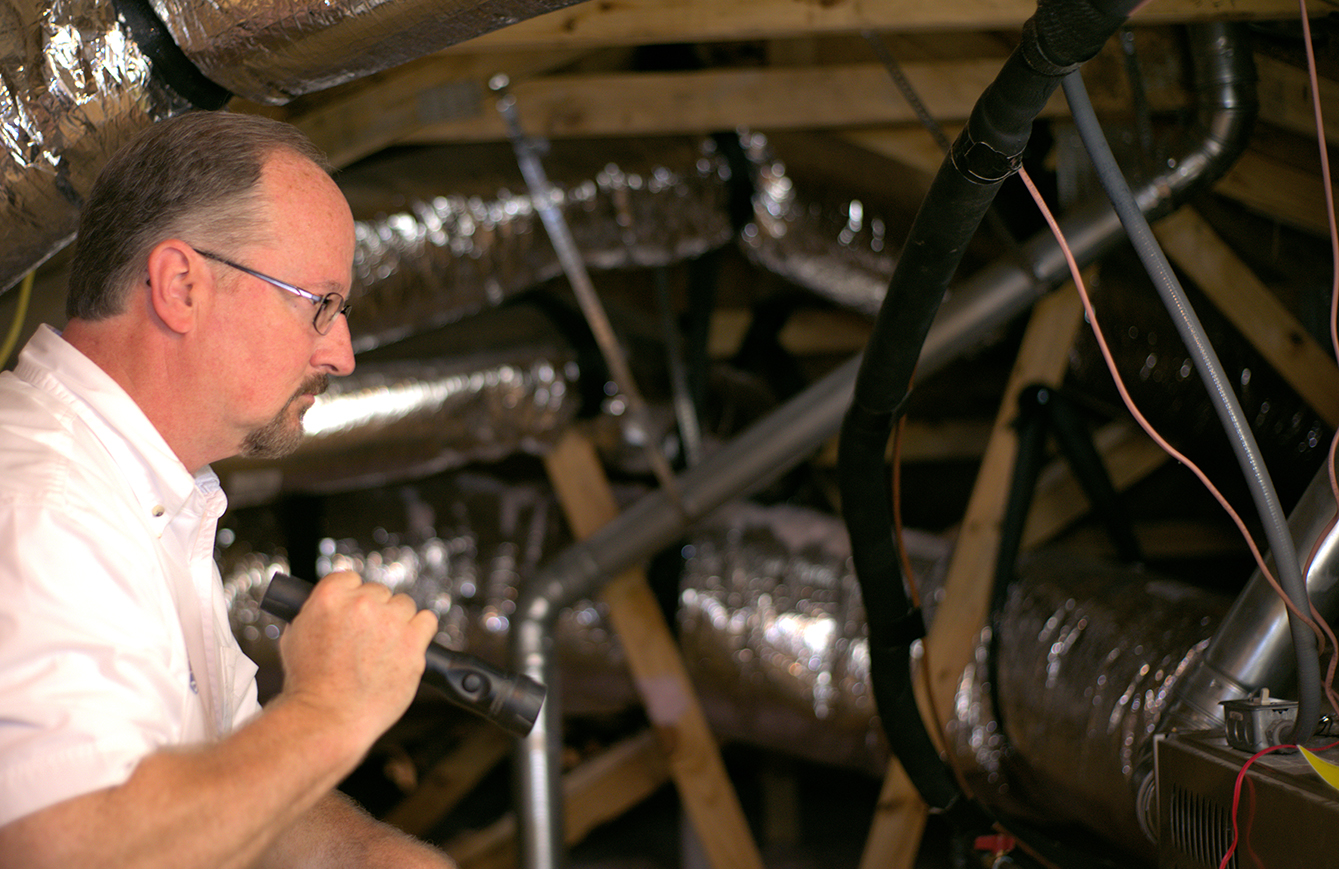 A Home Inspection Protects Your Investment
Buying a home is one of the most exciting purchases of a lifetime. Before you close on the home of your dreams it's important to have as much knowledge on your purchase as possible by getting it professionally inspected. At 21st Century Home Inspections LLC, we hold ourselves to a high standard, offering a detailed home inspection that will give you the knowledge you need to make an informed decision about your potential investment.  As soon as you set up an appointment, we'll be there for you without hesitation, devoting ourselves fully to providing the best possible home inspection experience. 
Professionalism at Every Turn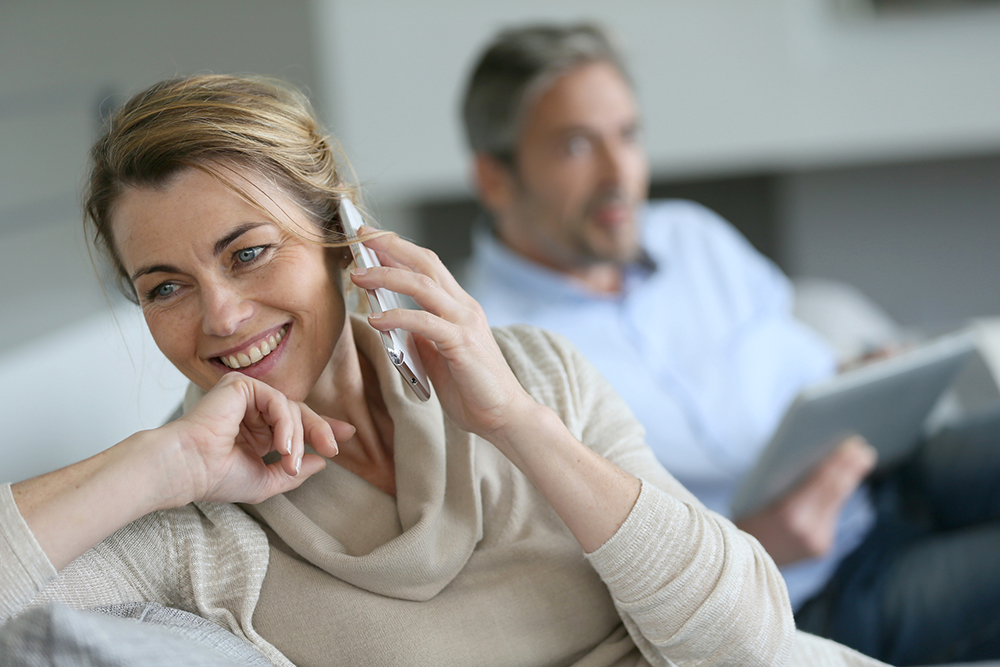 Investing in real estate is a risky business, and that's why we take special care to offer a personable service that always puts your needs first—giving you space to voice any concerns and to ask any questions so that we're better able to bolster your plan for success.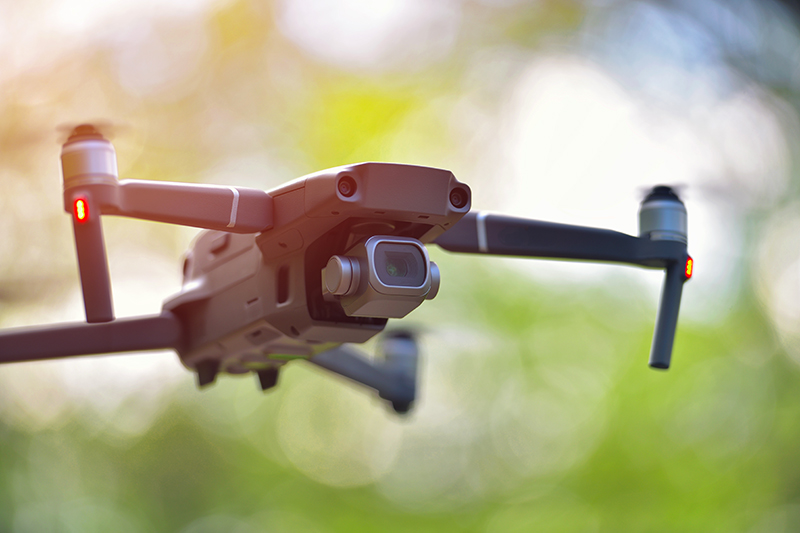 With industry knowledge, experience, and the latest tech at hand, we go above and beyond to turn the tides in your favor as you prepare to make a home purchase that will truly be worth it in the end.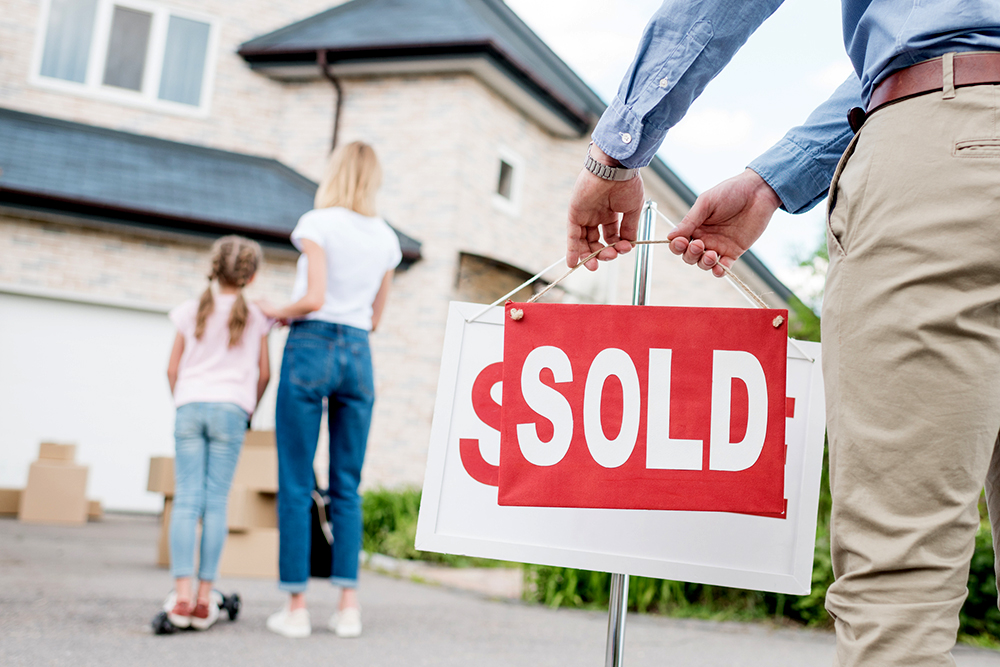 We've been serving Tennessee home-buyers for the better part of a decade, and although the demand for homes in the region has skyrocketed, our prices have gone virtually unchanged relative to the competition.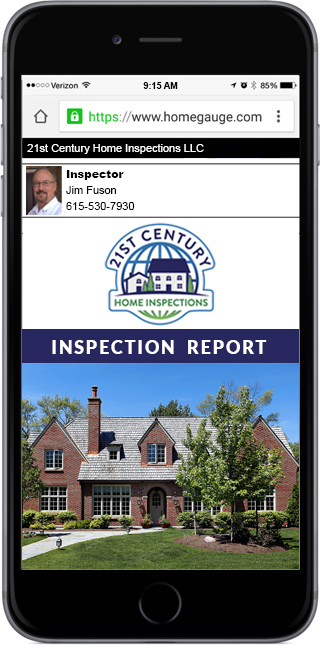 Detailed Inspection Reports Available the Moment You Need Them
Before 24 hours have passed since our examination of your prospective home, you'll have already received a comprehensive inspection report detailing the condition of each readily accessible and visible component. In fact, we can have the report ready that same day when requested in advance. Our mission is to provide you with the ultimate asset for informed decision-making, ensuring that you're knowledgeable about the property's existing strengths and weaknesses prior to final closing. We'll also include access to the innovative Create Request List™ (CRL)™ feature by HomeGauge, as well as their Extra Care Service.
The Create Request List™ (CRL)™
Use the CRL™ to effortlessly create an organized project and repair request list that can later be combined with your real estate agent's standard repair addendum.
Working directly from your inspection report, you can request repair, replacement, or reimbursement for any defective item listed.
The CRL™ is not only easy to use, but it's highly convenient—enabling you to work on your request list from almost any device.
Extra Care Service
Instead of having to spend additional time and effort obtaining an insurance quote after your home inspection, you can request a home insurance quote with HomeGauge's Extra Care Service—setting you up with an accurate quote from a qualified agent that will be returned to you as quickly as possible.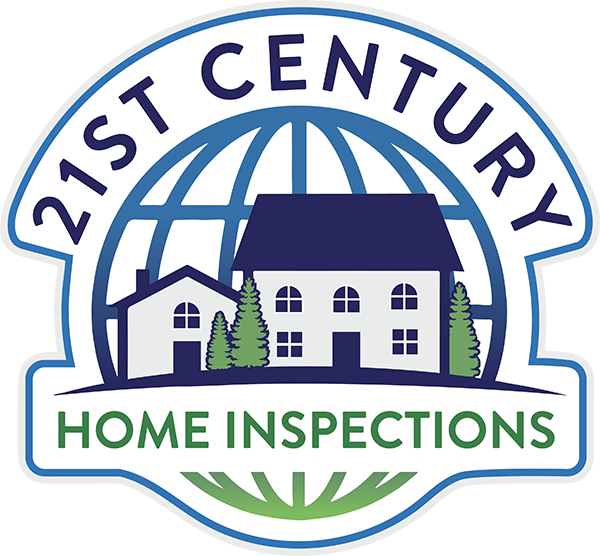 Proudly Serving Middle Tennessee
We offer thorough, comprehensive home inspection services to clients in Nashville, Bellevue, Brentwood, Franklin, Murfreesboro, Mt. Juliet, Hermitage, Hendersonville and Gallatin. This includes the surrounding areas in Davidson, Williamson, Wilson, Rutherford, Sumner, Robertson, and Cheatham counties.
Call to ask about our discounts for active-duty military, veterans, police and repeat business. We also offer a package deal for clients who would like to schedule a New Construction Inspection along with a follow-up 11th Month Warranty Inspection.
At 21st Century Home Inspections LLC, our priority is to facilitate a safe and sound home purchase by providing a client-oriented home inspection that will not just be a valuable learning opportunity—but also a pleasant experience all around! Contact us today to request an inspection.
21st Century Home Inspections LLC protects our clients through Errors & Omissions/General Liability insurance.
We accept online payments.